Do you think homework is necessary? Nowadays, most of the US schools are giving more importance on educational assignments. Some parents are wondering that whether their children have a good impact of this or not. Whether they are getting proper value of their assignment work.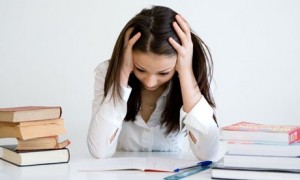 Just how much homework should kids be doing anyway? If the mature kids who end up frantically finishing reports or art projects, then will it be helpful for them?
This is a hectic confusion which challenges the parents who are looking for consistency. They have to deal with different schools and curricula. Homework depends upon the teachers even your kids within a single district or school.
Continue reading "What are the questions you should ask your kids about their homework?" »