In the modern times, as soon as you graduate from college, you find yourself searching for a job. In the times of tough competition, you can have difficulty in getting a job. That's why a thought could cross your mind, or your parents or some friend could suggest you to provide tuition or homework help to the students and earn this way until you get a regular job. Well, working as an academic writer or tutor is a good option, and you could earn well, but you also need to be ready to face some difficulty in doing that. So, you must be curious to know what could be those difficulties and how to come out of that, that's why we have come up with a writing piece that tries to discuss the same.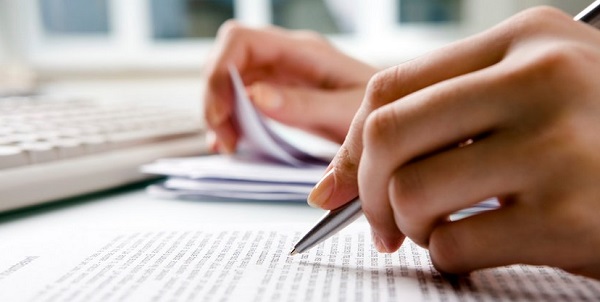 In the last few years or so, there has been a huge rise in the homework help online or tutoring sector.  People have started to learn the importance of education and are ready to spend money to support their kids if they find that their kids are having a problem in attempting homework or getting the hang of a subject. Some of the parents also try to help their kids themselves, but a lack of time or inability to handle the kids well makes it hard for them to do that. That's why they hire a tutor or go for some homework writing service and its the time when your job starts. While giving coaching to some students or writing homework, you might come face to face with something that you weren't interested in or didn't even studied, so you might find it tough to tackle that problem, and your job could be at risk. That's why it is important for you to prepare well before starting the class or start writing homework. You can read your college or school books or could also try to do research on the internet to understand a topic thoroughly. If you want to work as an academic writer, then you should also learn to do page formatting, referencing and should also try to improve your English writing skills by revising your grammar and writing something from time to time. On the flip side, if you are working as a tutor, then you should try to be as much as innovative and simple to teach the kids. You can try to teach the kids in a creative way using technology or by telling some short stories so that the kids won't get bored and stay focussed during the class. Also, it is also a must for to be strict to the kids when it comes to the tests and revision because if the kids don't do well in the exams, then you have to be accountable to the parents.
So, you should keep all these points in mind before start working as a hw help expert or home tutor as it could be harmful to you if you don't have the required skills.