College life plays a significant role in teaching the students about academic life as well as professional life. So, you can't deny its importance and need to make the most of the university life.
How could you make the best use of the college life? Well, learn it through this write-up.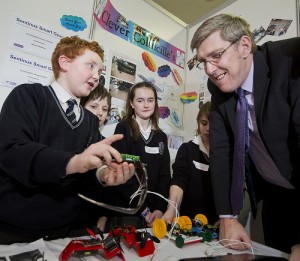 Learn throughout the semester
You enter college with the objective to learn and enjoy this new experience of life. But, slowly you may not have the same determination to learn. This way your academics could get hurt.
Thus, it is a must for you to keep the hunger to learn throughout the semester. You should attend the lectures, should focus on self-study and should write your coursework on time as well.
Respect teachers and help your friends
Your teachers are the ones who not only guide you with the academics but in the personal and professional life as well. He or she shares his knowledge with you selflessly, so your professor deserves to get respect from you.
Friends are the people with whom you enjoy your university life. They help you in various phases of life. So, you should also be ready to help your friends in all the phases of life. The reason being friends are the people you will remember the most after the college.
Earn while learning
After the 1st or 2nd year of university learning, most of the students start working part time or do some internship. It proves much helpful for them as they gain much experience of the area they work in and can earn some money as well.
You should do the same as well. You can attend the lecture in the morning and can go straight to the internship or part-time job. You can find the time to self-study after that.
Do volunteering at different events
There is no doubt about that you may have many other interests other than learning your subject. Lots of events happen in your city and all the events need volunteers. Volunteering at such events could be a good learning for you.
So, you should take the advantage of such opportunities and should improve your presentation as well as presentation skills.
You may often not be able to write an academic coursework during the college. In such situation, you can try our homework help online and can get a well-written assignment.