You put lots of efforts to make sure to teach your students the best way. However, the learning may not seem effective at times. In such situation, you need to try some new ways to teach the students.
What could be those ways? Well, as a hw help provider, we have come up with a write-up that tries to tell you the same.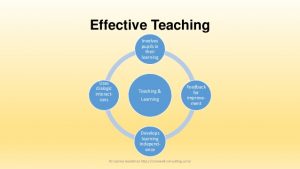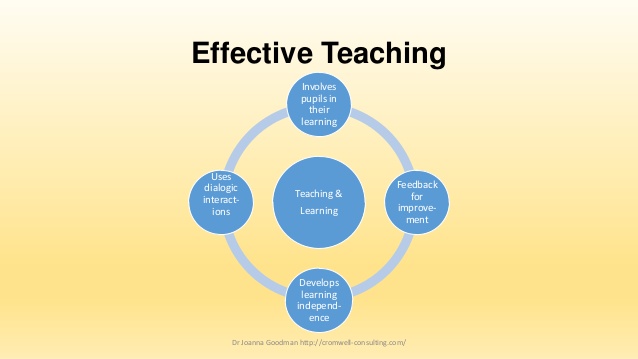 Make sure students grasp the lessons well
You have been a student yourself. So, you may also have enjoyed your time during the lecture by talking to some of your friends or your mind may have wandered somewhere out of the class. The result is easy to assess; you may not have got anything that was taught in the class.
Your students may do the same and your lecture could go waste if they don't understand the topic being discussed in the class. Thus, you should make sure your students stay focused to the lecture and get the hang of the lesson well.
Make the lecture happening
Modern day students are active, yes they procrastinate, but they like the happening life. Today's students are not ones who would stick to the seats for long hours.
Making the class happening could prove helpful for you in cutting the boringness of the students. You can ask the students to relax a bit during the lecture or you can assign some practical activity to the students during the class.
Keep a check on the students
As discussed above, some of your students may not be able to concentrate on the lecture and may not get the appropriate knowledge of the subject being discussed in the class.
You need to keep a check on such students. You have to make sure their minds are present in the class. For that, you can ask some questions to the students related to the topic being discussed. It will prove to be like a bomb for the students and they will stay focussed on the lecture.
Get the students working together
Working in the group could help the students a great deal. They could find it interesting to learn while working with their peers and can polish their social and communication skills as well.
So, for the effective learning, you should assign some group tasks to the students.
Some of your students may not be able to complete their homework on time. It could affect their academics much. You can refer our homework help online to such students and they can get a well-written homework from us.